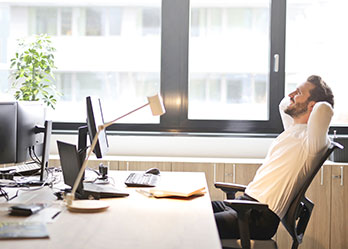 Managed IT Support
We're ready to help you overcome tech challenges with a seamless IT service.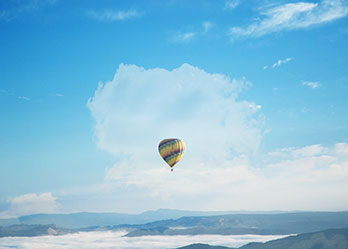 Cloud Computing Solutions
Access your applications remotely and store more data than ever before with the cloud.
Cyber Security
Proactive protection against cyber threats for your servers, networks, and users.
Full-Service IT Company
24/7 Remote or on-site managed IT services in the Los Angeles area.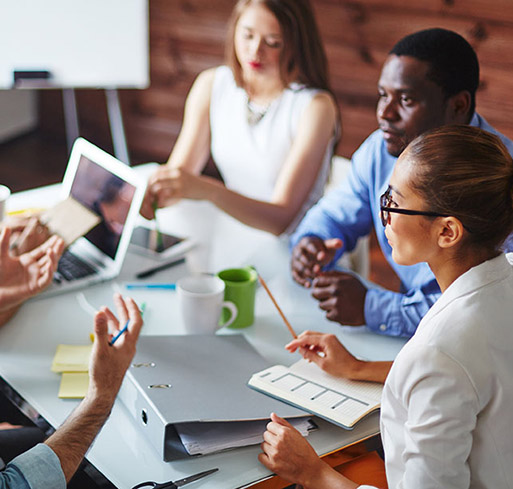 Want more information? Here's how to get connected to a live Person!