If recent events have shown us anything, it's that your company needs to have the flexibility to work from anywhere, anytime. The great thing is that the cloud technologies of today have enabled that to the point that companies could make that shift to working from home far more effectively than previously. But the fact remains that these technologies can easily get out of hand in terms of security, scalability, and management. That's where STG IT can step in and ensure your company doesn't have to feel the pain of handling these efforts on your own.
What to look for when selecting an IT company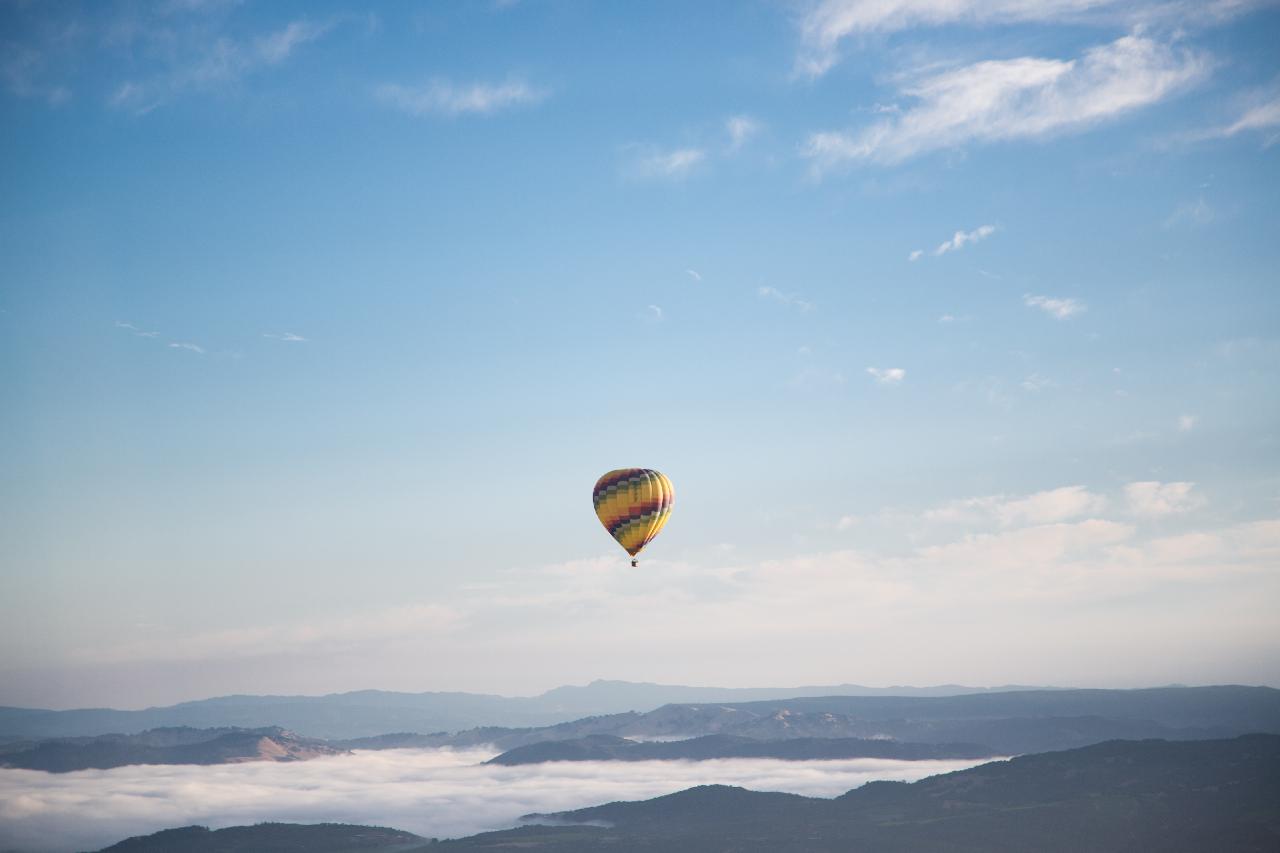 We're not just a cloud service provider, we were born in the cloud. Our clients were doing practically all their work via secure, flexible cloud solutions long before global events made that a requirement. Our strategic partnerships with the largest vendors in the space including Microsoft, Google, Amazon, and more provide us with the necessary experience to handle your immediate needs and help you scale for the future. Whether you're just embarking on strategy, have a firmly established one, or need assistance in ironing out the kinks in what you're currently using, contact us today and let us make your cloud feel like it's truly floating on air!
Personalized IT Support for Your Business
We know that since every business is different, every business needs unique IT solutions—and that includes yours! Contact us today for a no-cost, no-obligation, personalized assessment.