Nothing embodies Los Angeles more than the Entertainment Industry! As a Los Angeles-Based IT company (founded by LA Natives), we naturally found ourselves supporting a number of entertainment companies both large and small. For example, with streaming services and continuous content becoming the standard for the industry, these companies are relying more and more on cloud-based collaborative tools and infrastructure. We can help manage cloud solutions and network management for these companies.
Throughout our many years excellent Managed IT Support, we've developed numerous best practices ideal for the Entertainment Industry. We know that access to information and communications is key, so we'd like to highlight our EC (Entertainment Cloud) bundle. The EC bundle gives our Entertainment industry clients the ability to securely manage and collaborate on their company data from virtually anywhere.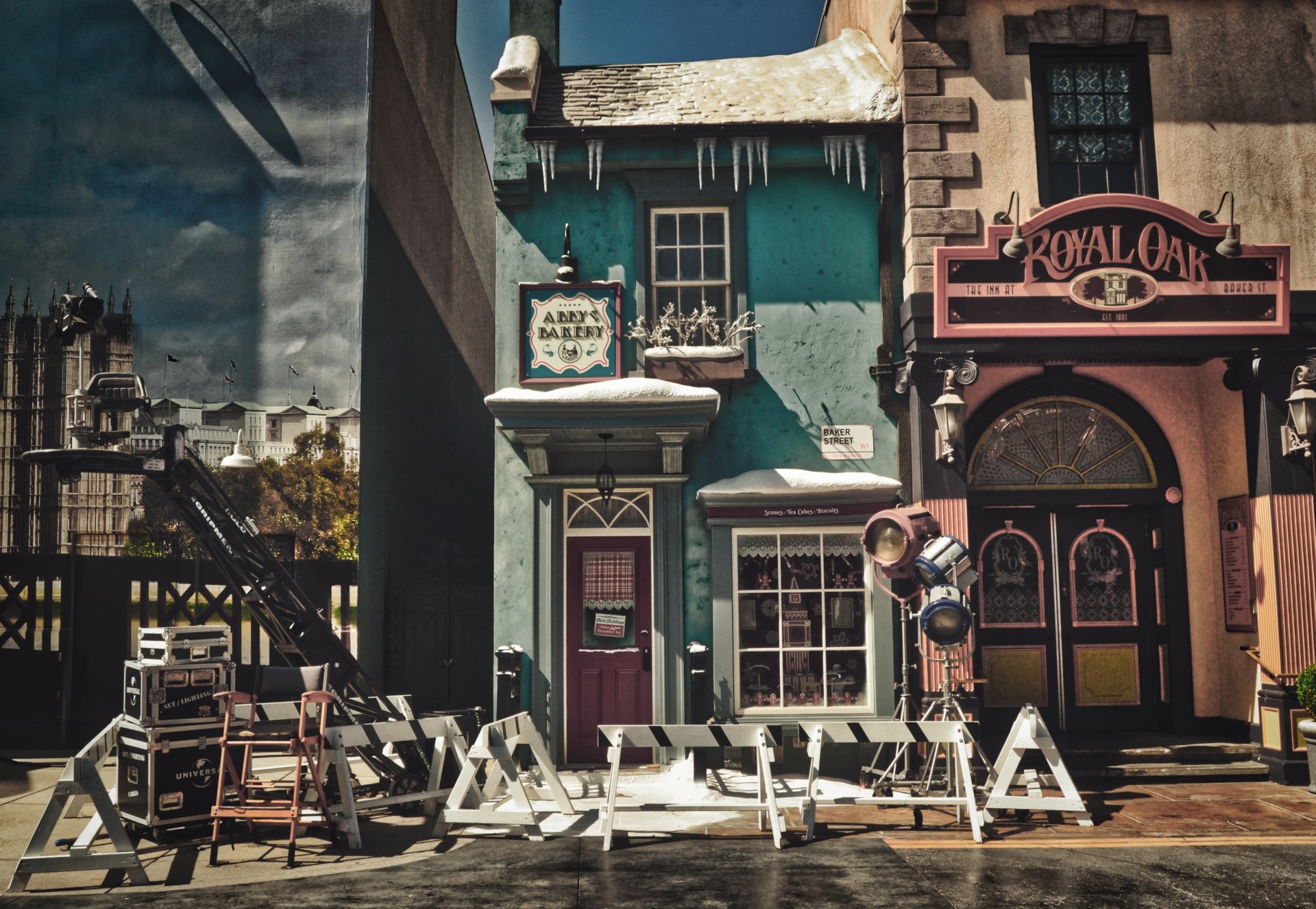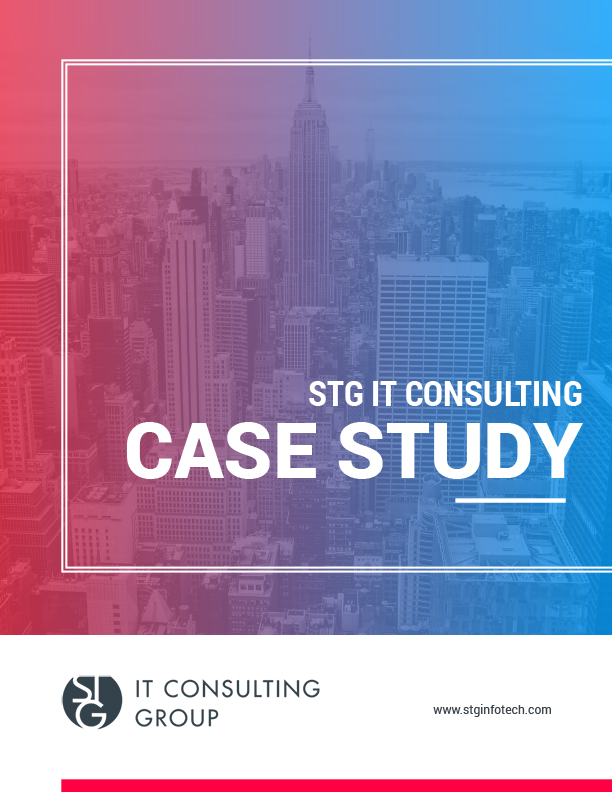 Entertainment companies need to be mobile, agile, and have fast, secure, global access to their data.
For many, technology seems to obstruct these needs more than it helps fulfill them.
STG IT has developed the Entertainment Cloud (EC) bundle to ensure your company leverages technology to its full competitive advantage.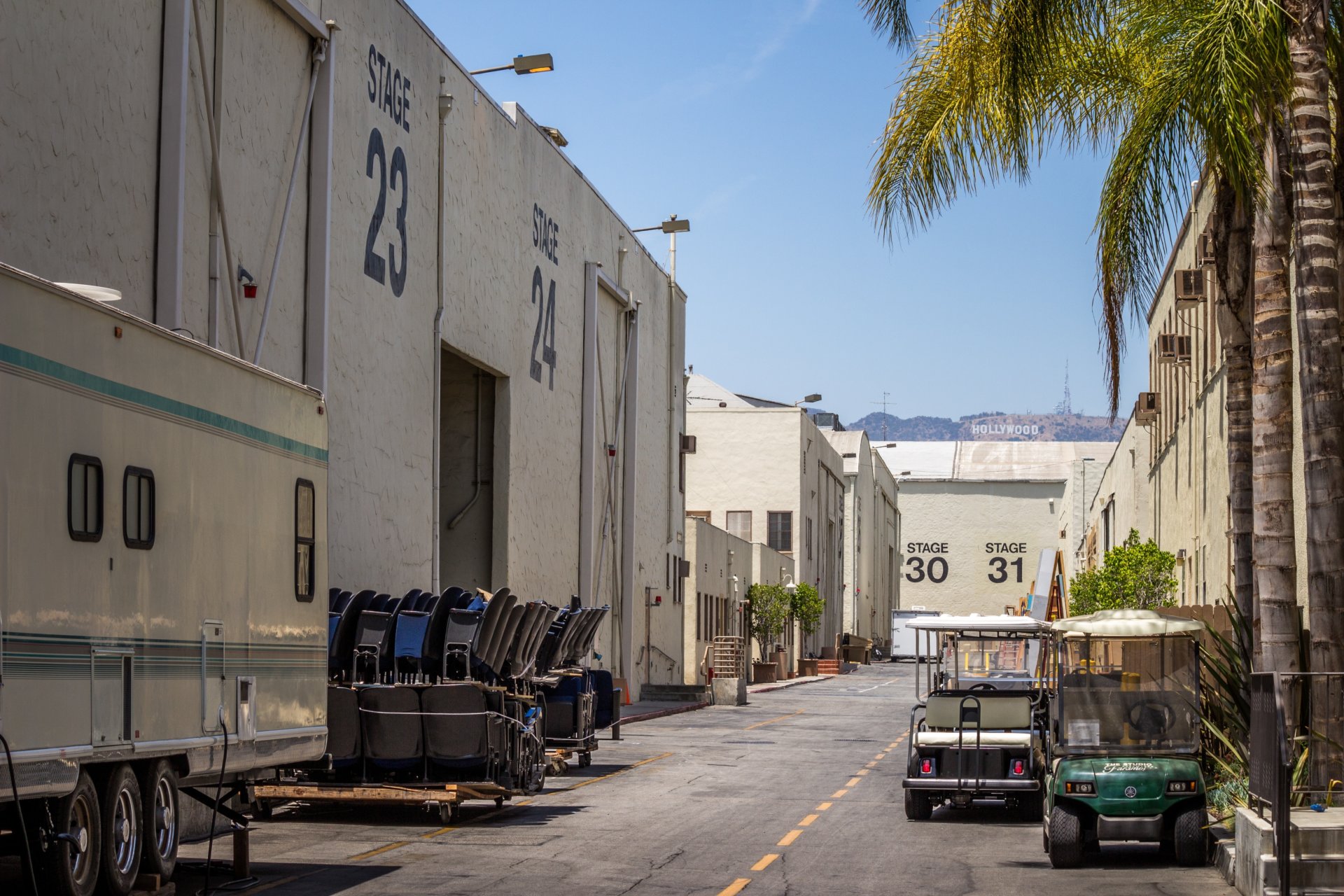 In additional to our Industry-leading technologies and best practices, we understand that the Entertainment Industry is about going the extra mile. Our keen industry focus will help you uncover new efficient practices and values, making you more profitable. We're more than just an IT company—we're a true IT Partner! You'll enjoy blazing fast response times, available 24-7 support, and friendly, knowledgeable techs absolutely here to go the extra mile for you. Knowing how you like to operate; would you really have it any other way?
Personalized IT Support for Your Entertainment Studio/Business

Your studio/business has unique needs and therefore deserves unique IT support. If your Los Angeles studio/business needs more custom solutions, robust management, and comprehensive cybersecurity, it's in your interest to partner with STG IT so our team of professionals can start working today to make your studio/business a more efficient and productive workspace.