Wags & Walks – Bringing Happiness Home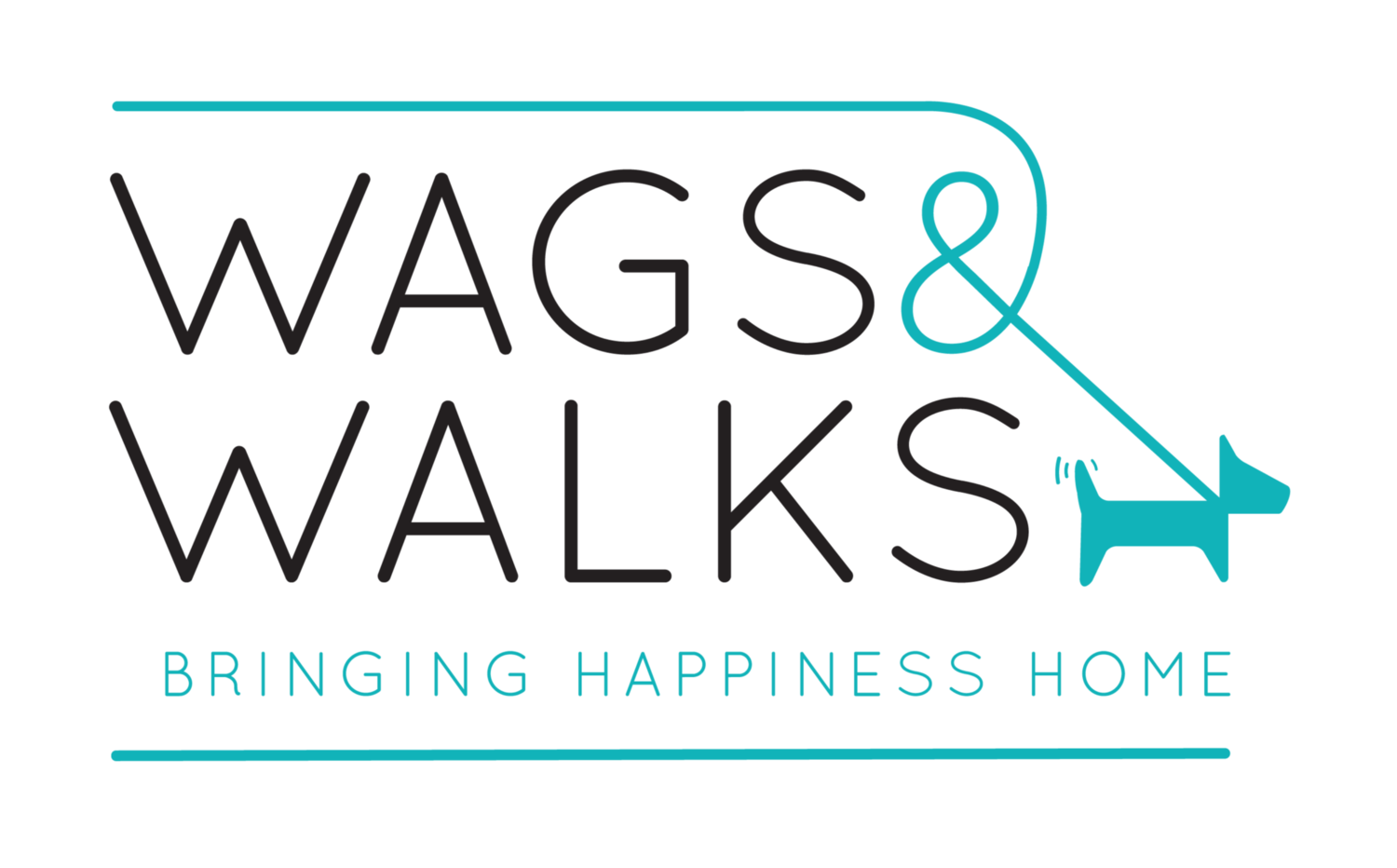 STG IT Consulting Group has re-homed 40 dogs and counting
We are proud to support Wags and Walks, a non-profit organization based in West Hollywood whose main goal is rescuing dogs from shelters and finding them loving families.
Founder Stan Kats, who has two dogs, Chloe and Kobe, and personally hosts foster dogs and brings them into the store daily to meet our wonderful customers. He takes them to meet potential owners and often accompanies them at weekly adoption fairs. Helping these dogs is fun and fulfilling for all of our staff and clients.
People drop their dogs at shelters for a variety of reasons, but rarely is it through any fault of the dogs. Armed with dog-loving, intelligent, loyal volunteers, Wags and Walks has saved and successfully placed over 1596 dogs.
Find out more about Wags and Walks and the dogs they are currently helping.