At STG IT we fully understand our clients do not want to deal with technology issues.  It's not what they're good at and more importantly, these problems hinder them from effectively doing what they're best at.  Our staff's top priority is getting our clients back to doing what they do best in the fastest, most effective way possible.  Additionally, our core values are to empower our clients through technology by being responsive, friendly, and if at all possible, actually making the tech support process fun – can you imagine that?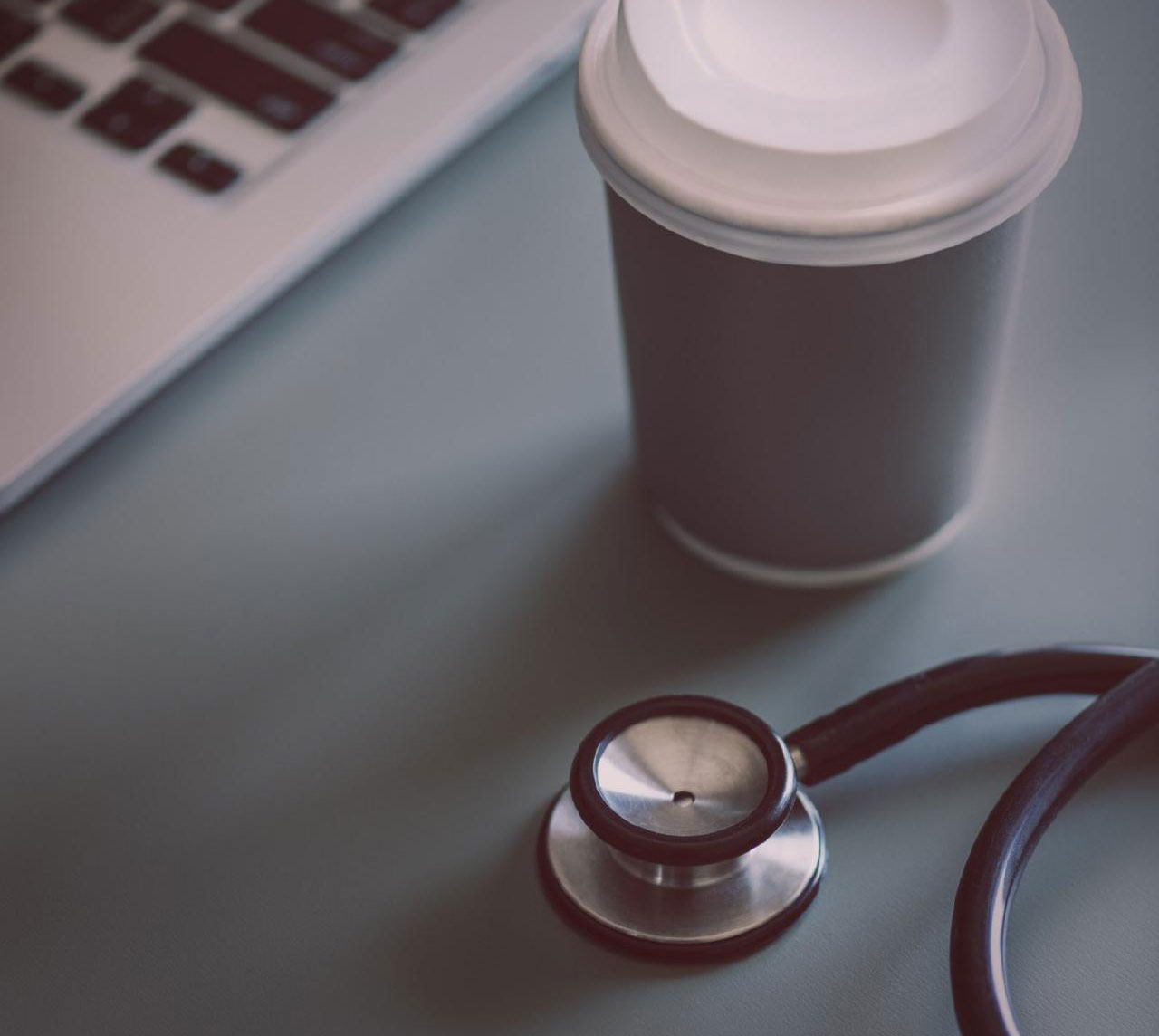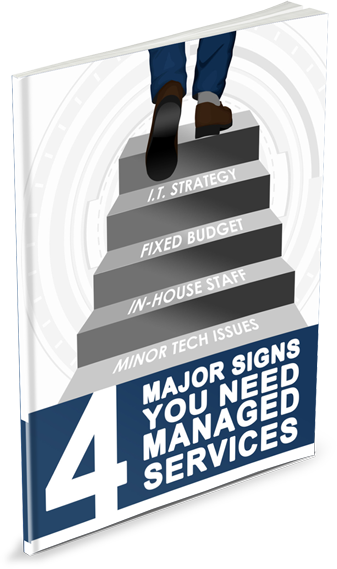 4 Major Signs You Need Managed Services
Technology allows us to be more productive than ever before. However, some IT issues can hamper productivity. You can take the hassle, cost, and unpredictability out of IT with Managed Services.
This eBook discusses 4 major signs your business needs Managed Services.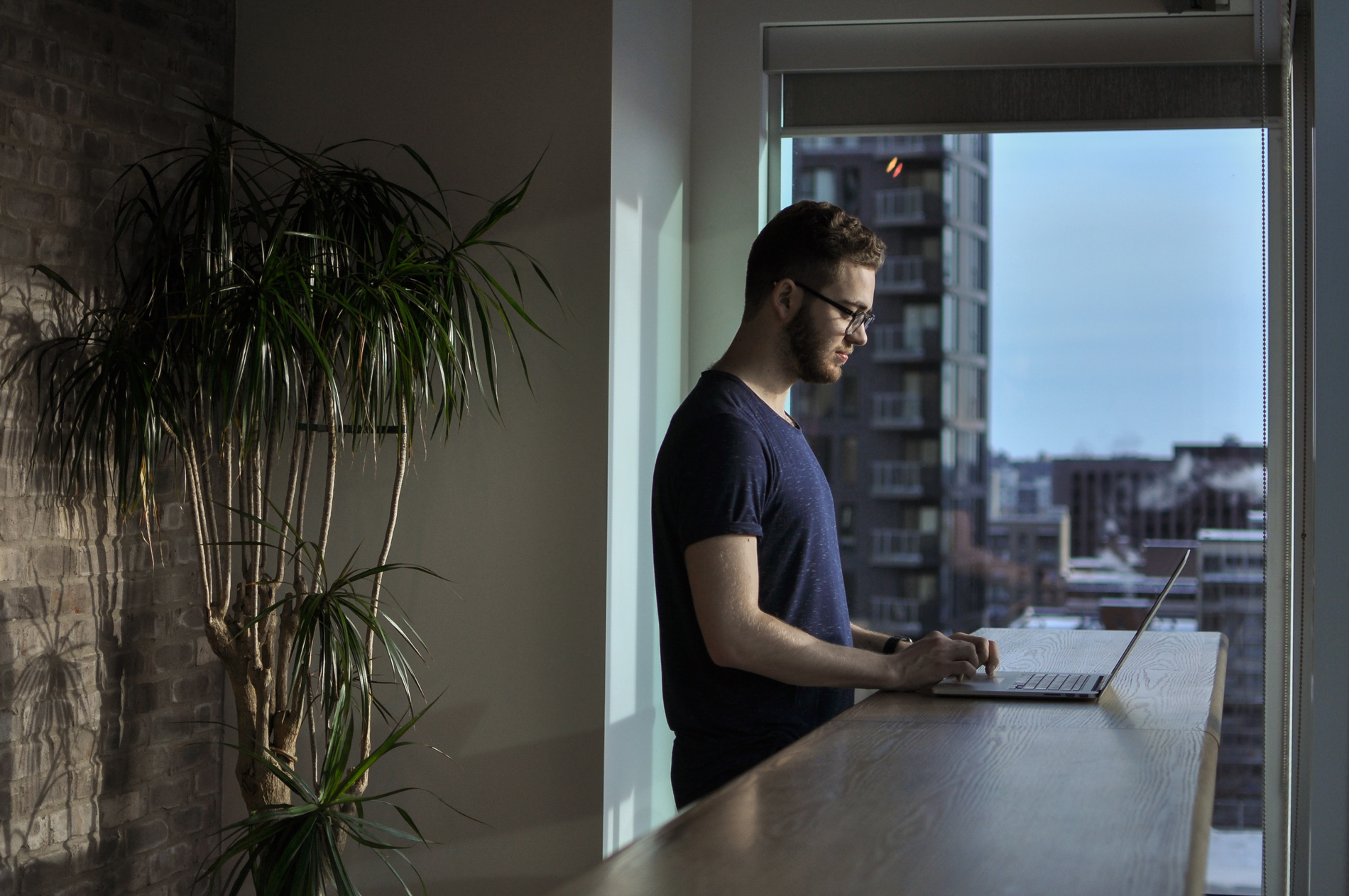 When an IT issue does arise, our clients have a number of ways of getting support and that begins with contacting our helpdesk.  We maintain an extensive knowledgebase of common customer issues that our first line of support uses to resolve most issues on that initial contact.  In cases where additional support is required, our helpdesk logs the issue and escalates the matter as needed.  Our clients can be granted full access to their ticket logs to gain a deeper understanding of the issues their organization is experiencing along with the resolutions to those issues.  Being completely transparent with the support methodologies we provide is another of our core values.  Your staff is your best technical resource, and in sharing this knowledge, they'll become more tech savvy and your business all the more profitable.  That's what we consider a win for everyone!
We invite you to take the next step and schedule a free, 15-minute Zoom or phone call with Stan Kats, Founder and Chief Technologist.
There is absolutely no commitment and zero obligation; let's just chat and get to know you and your business.
During our meeting, we'll briefly discuss your current IT issues, what you want and need from your technology, and how we can help get you to where you want to be. Stan will assess your current IT infrastructure and answer any questions you may have.
Stan's live calendar is below; please feel free to schedule a time that works best for you. We look forward to meeting you!
If you're not ready to book a meeting but still have some questions,
please give us a call at 323-638-1870 or shoot us an email at hello@stginfotech.com.
We'll be in touch with you soon!