Network Design & Deployment
---
Your office runs on technology and you simply cannot compromise when it comes to security, reliability and performance. We're not here to predict doom and gloom, but let's face it, it's only a matter of time until every business experiences some form of data breach. Adhering to the types of best practices necessary to mitigate those risks, maintain uptime, and keep you and your staff productive is what you can count on STG IT to provide.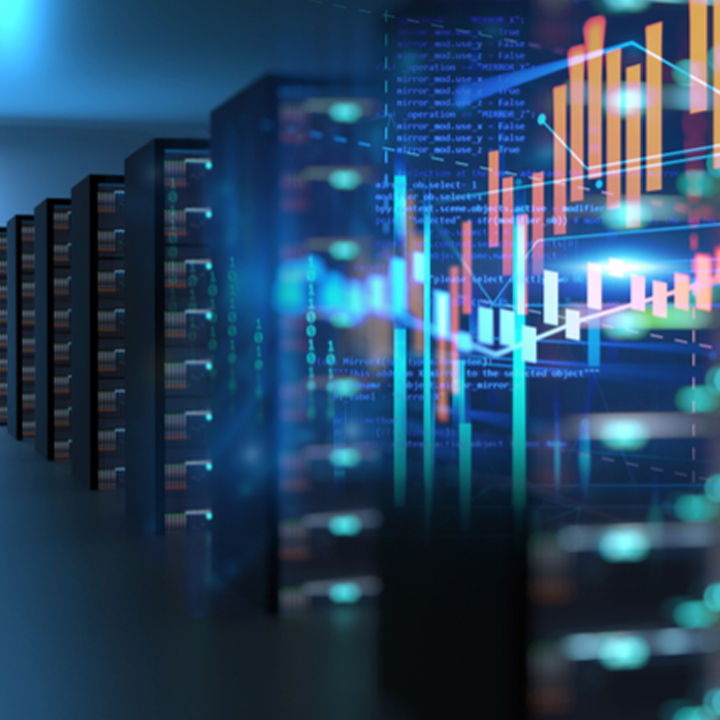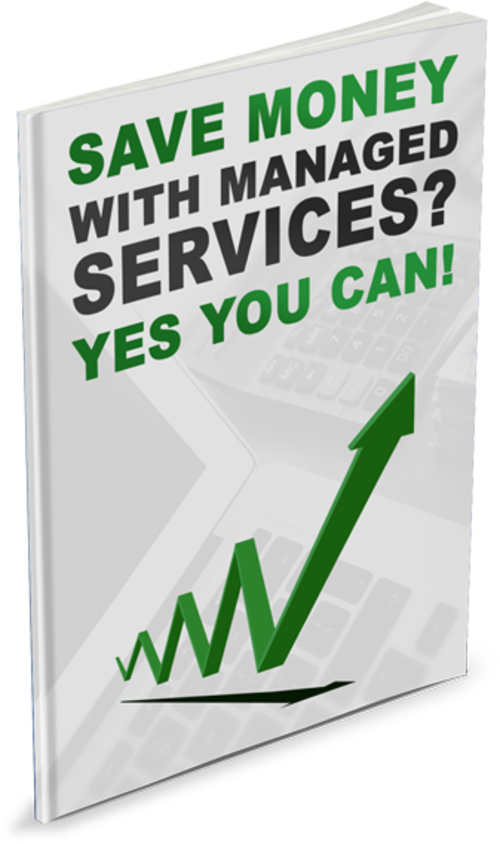 Save Money with Managed Services? Yes You Can!
Controlling costs is a constant for businesses. That's why many turn to Managed Service Providers for IT support. In this eBook, learn how an MSP offers cost savings and leaves people free to collaborate, create, and innovate.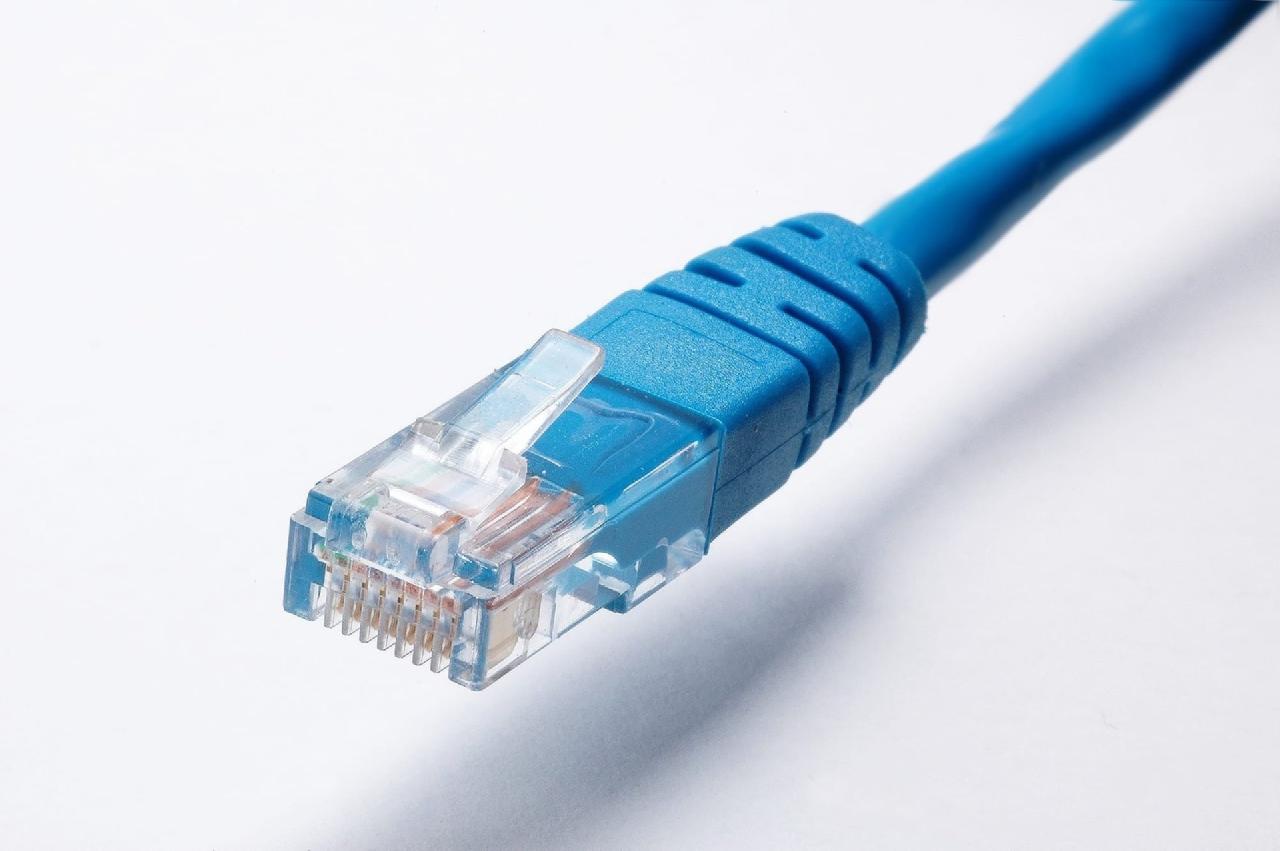 Our commitment to partnering with best-in-class network hardware and software solutions lets you know you've got the industry's best tools working for you. Our ongoing internal training, education, and documentation efforts ensure you've got a top-notch team monitoring your network 24/7/365. At STG IT, we'll ensure you have an optimal network allowing your business to operate at peak efficiency and profitability. In most cases, our advanced alerting systems will inform us of potential trouble and allow it to be resolved before business is impacted.
If you're looking for that sort of commitment from your IT team, we're here for you!
We invite you to take the next step and schedule a free, 15-minute Zoom or phone call with Stan Kats, Founder and Chief Technologist.
There is absolutely no commitment and zero obligation; let's just chat and get to know you and your business.
During our meeting, we'll briefly discuss your current IT issues, what you want and need from your technology, and how we can help get you to where you want to be. Stan will assess your current IT infrastructure and answer any questions you may have.
Stan's live calendar is below; please feel free to schedule a time that works best for you. We look forward to meeting you!
If you're not ready to book a meeting but still have some questions,
please give us a call at 323-638-1870 or shoot us an email at hello@stginfotech.com.
We'll be in touch with you soon!