Managed IT Services in Los Angeles
---
In this tech-driven era, technology is the only tool that can be both an ally and obstacle to business owners. We understand this pressure; thus, our expert IT team is there to deliver the solutions best suited your business IT needs.
We provide IT Services in Los Angeles from top-to-bottom for various industries. Driven with a mission of nothing but the absolute best for our clients, we are committed to guiding your technology decisions while also promptly resolving technical glitches and challenges.
We have our expert team to manage IT Services and enable business owners take command & control of the network, staff, and technology. We assist businesses and ensure everything runs smoothly and avoiding costly downtime while simultaneously keeping up with changes within the enterprise networks.
Our super prompt support staff is there to provide both remote or on-site IT Services in Los Angeles!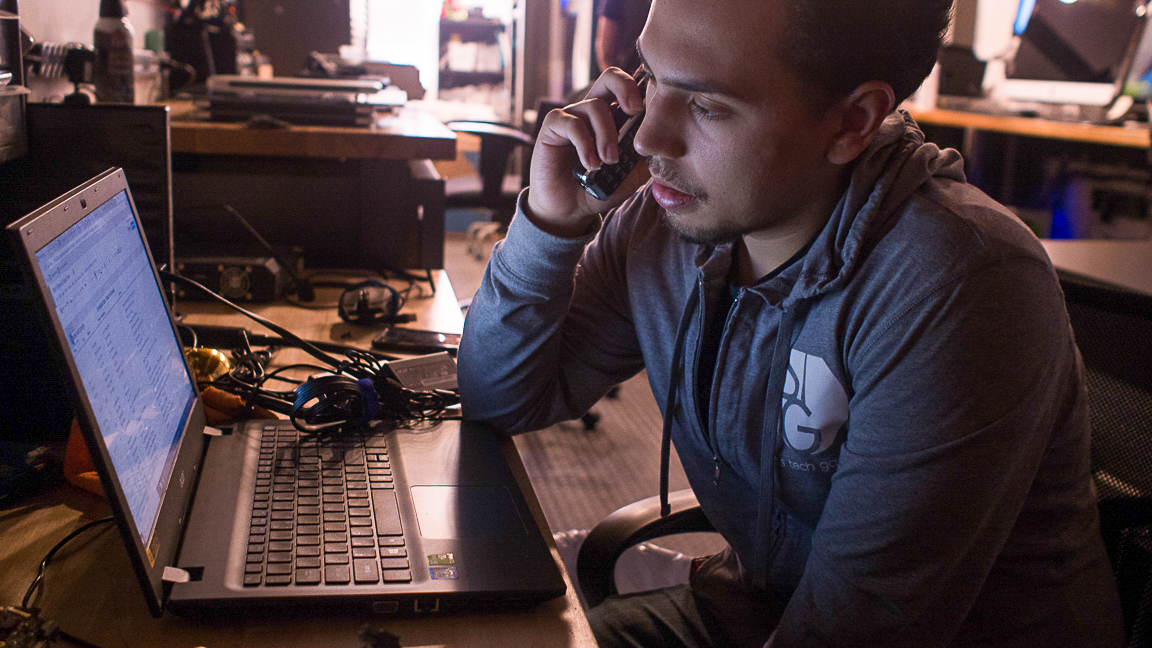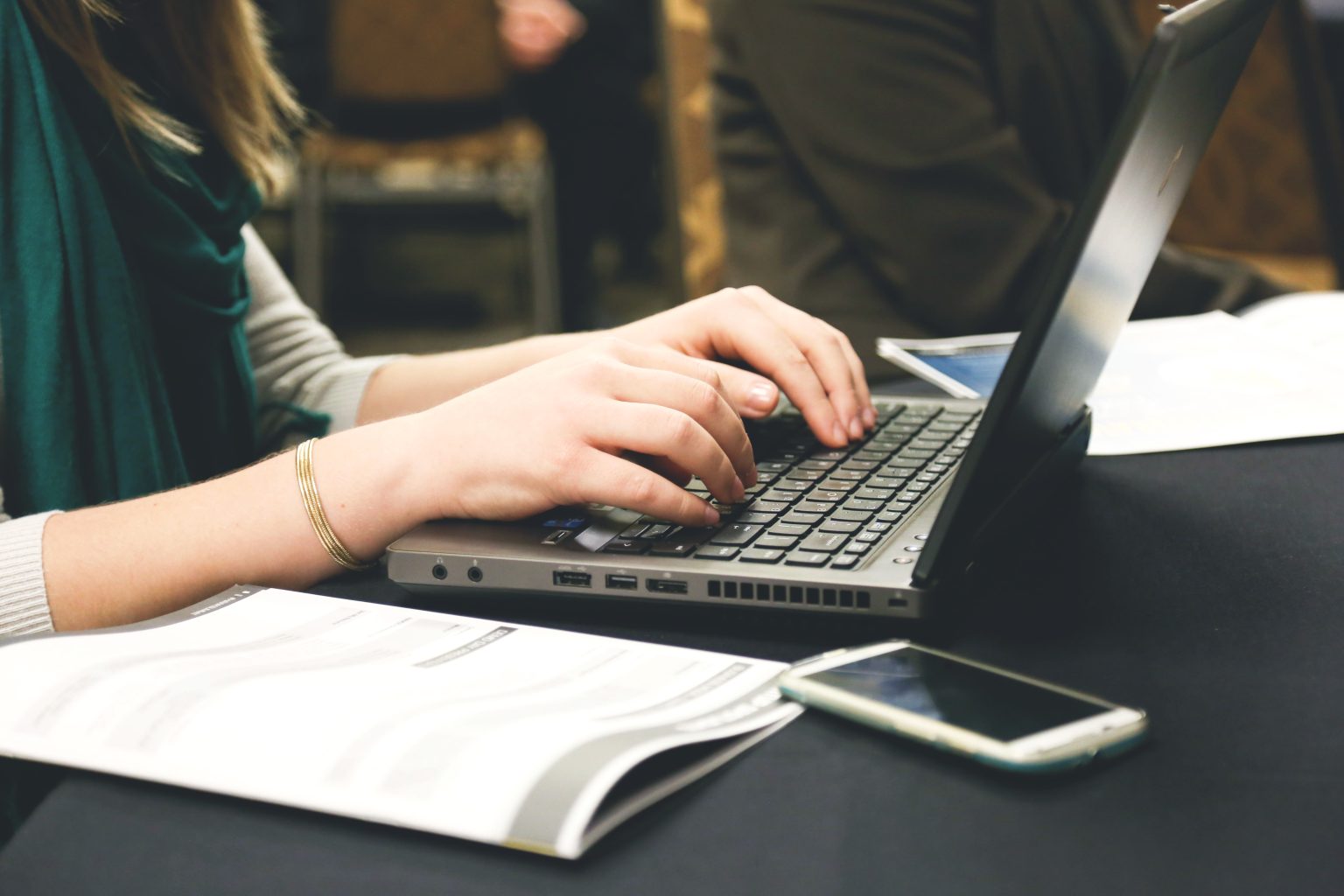 Technology has become an integral part for businesses to operate these days. This said, tech challenges are a common hindrance but worry not; we have your back.
With technology ever-evolving, you need experts in providing IT solutions on your side. Furthermore, cyber security threats can be very complex for the average person to handle on your own; it takes expert knowledge to keep data safe! We offer our clients the expert services and experience to benefit from and manage all aspects of their IT needs.
Contact our team for expert IT information on the latest in cyber security threats and cloud solutions to keep your business up to date with the best practices.
We look forward to working with you!
What to look for when selecting an IT company
We invite you to take the next step and schedule a free, 15-minute Zoom or phone call with Stan Kats, Founder and Chief Technologist.
There is absolutely no commitment and zero obligation; let's just chat and get to know you and your business.
During our meeting, we'll briefly discuss your current IT issues, what you want and need from your technology, and how we can help get you to where you want to be. Stan will assess your current IT infrastructure and answer any questions you may have.
Stan's live calendar is below; please feel free to schedule a time that works best for you. We look forward to meeting you!
If you're not ready to book a meeting but still have some questions,
please give us a call at 323-638-1870 or shoot us an email at hello@stginfotech.com.
We'll be in touch with you soon!