Keeping your company's IT systems secure is an ongoing battle. As technology evolves, so too do the skills and knowledge of hackers. Cybercrime has thus become one of the biggest threats to Los Angeles businesses, and according to one study, a cyber attack occurs once every 39 seconds.
While some attacks can be thwarted by antivirus software and firewalls, due to the advanced nature of malware such as ransomware, it only takes one weakness in your system before an attempted attack becomes a huge concern. For modern businesses in Los Angeles, this means that antivirus software is simply inadequate to defend against all the threats that jeopardize your private data.
However, even though experts are warning that cybersecurity is an area that cannot be neglected by businesses, it is estimated that only 5% of companies have adequate security protection. Considering the value of private data that many businesses hold, and the risk implicit in the event of a data breach, there are some lasting effects that can be felt if you do not take the care to protect yourself from cybercrime, especially ransomware.
Contact STG IT Consulting Group today to find out if you're business is protected properly.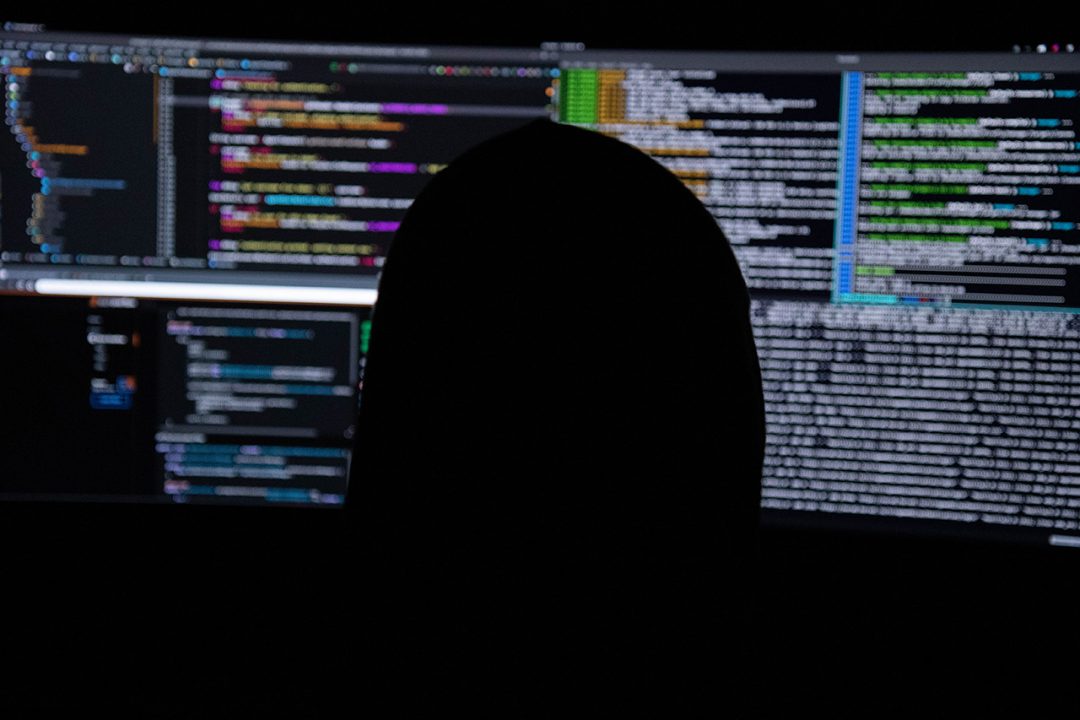 Our Cyber Security Services Services