Most modern law firms depend on their IT for day-to-day tasks, and they typically rely on unique IT tools and software that require more than just generic IT support. Because law firms deal with sensitive information, it's important that they have industry-specific solutions to protect that data and ensure their processes can be executed efficiently.
At STG IT, we offer custom IT services for Los Angeles law firms to ensure your firm is always prepared for technology solutions that can make business easier and more secure. We understand that it can be overwhelming to manage an IT infrastructure safely while attempting to run a firm. That's why you can rely on our professional team to provide everything from network security to total IT management.
We also offer compliance services that help your firm adhere to regulations such as GLBA, HIPAA, and FISMA, as well as quick and efficient implementation and management of law-specific applications such as Amicus Attorney, Sage Timeslips, and LexisNexis PCLaw.
Contact STG IT Consulting Group today to find out how we can help you take control of the technology within your legal offices in the Los Angeles area.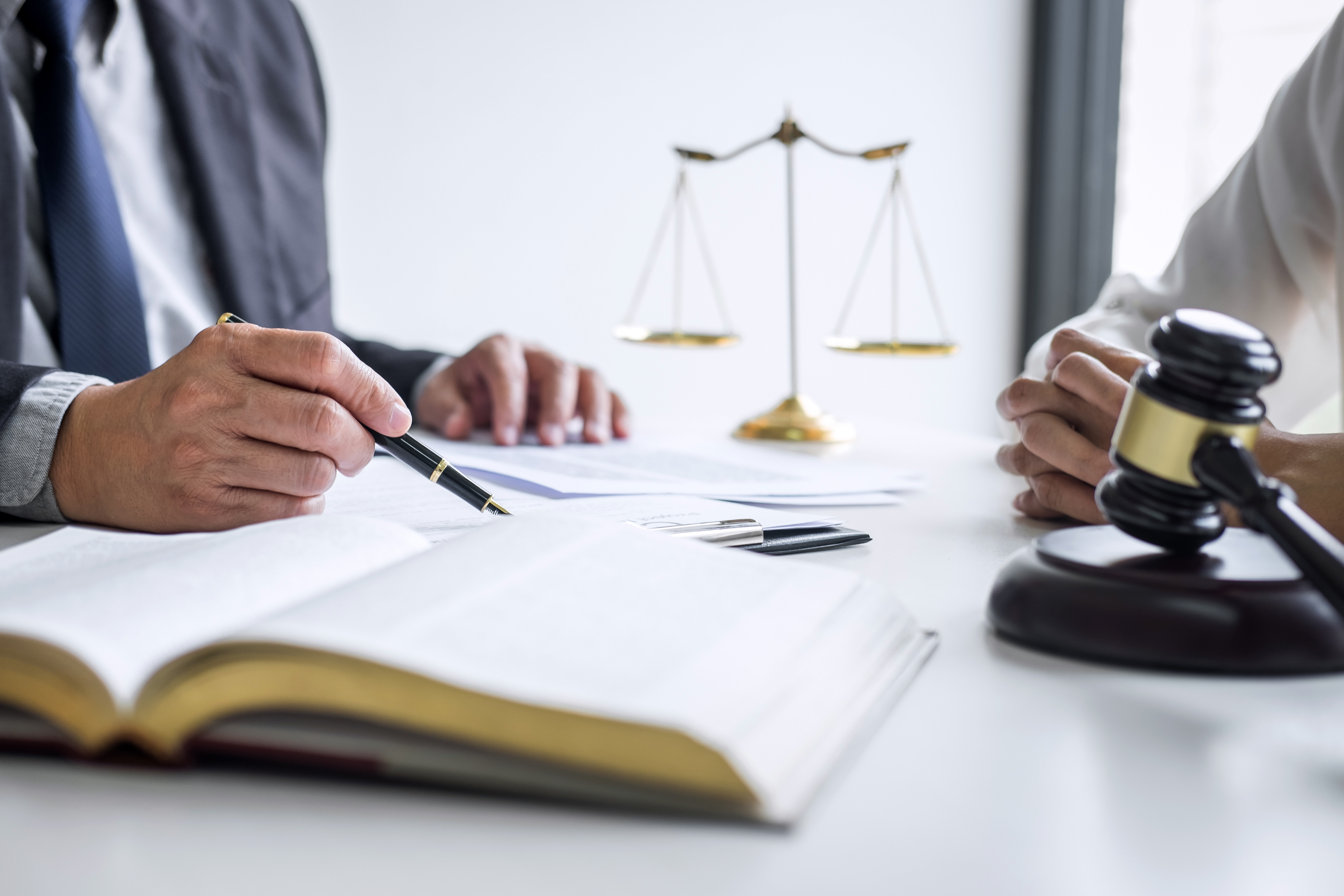 Our Services For Law Firms in Los Angeles
We offer a wide range of IT services for Los Angeles law firms, including the following:
Personalized IT Support for Your Law Firm
Your law firm operates uniquely from other firms and deserves unique IT support. If your Los Angeles law firm needs more custom solutions, robust management, and comprehensive cybersecurity, partner with STG IT so our team of professionals can start working today to make your firm a safer, more efficient place to work.