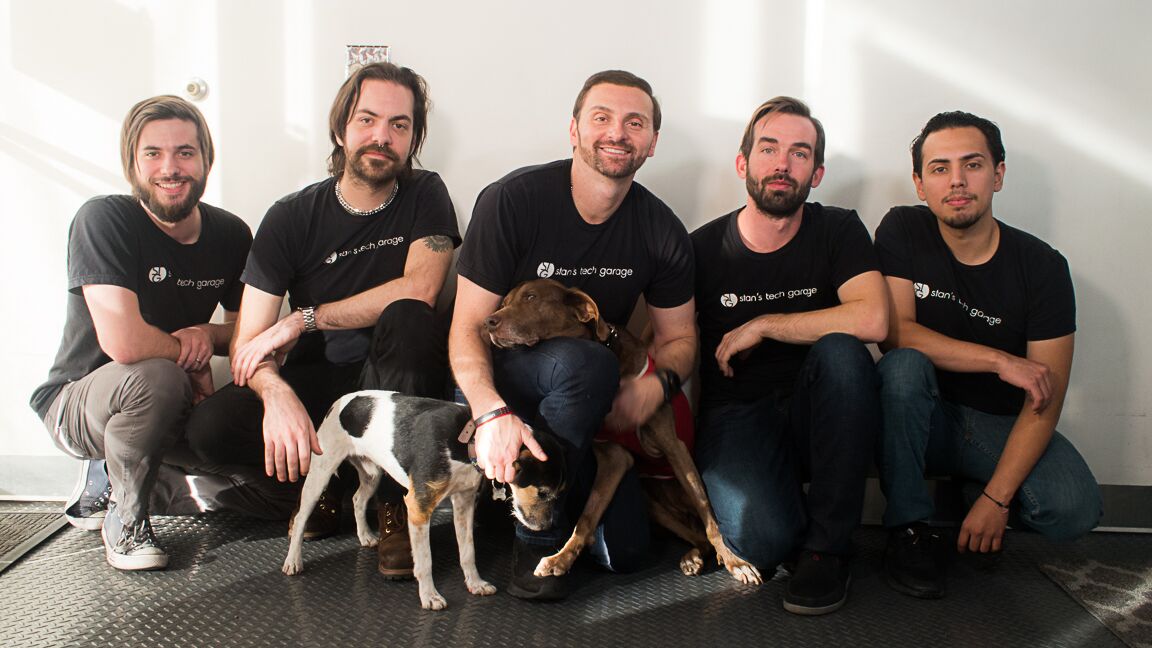 If you manage a nonprofit, you likely depend on your technology to track donor information, streamline day-to-day processes, and keep your network and data secure.
However, if your nonprofit is only getting generic IT support, you may be missing out on huge opportunities in technology that can help your business expand. At STG IT in Los Angeles, we offer custom IT solutions for nonprofits to ensure that you get the industry-specific support you need. We dedicate ourselves to understanding your business goals and strategy so that we can provide the most efficient and secure technology for your needs.
Contact STG IT Consulting Group today to find out how we can help you take control of the technology within your Nonprofit's offices in the Los Angeles area.
Solutions for Los Angeles Nonprofits
Whether it's advanced cybersecurity to protect sensitive donor information or CRM software that you need, STG IT has you covered. From implementation to management, our team will partner with your business to ensure you are satisfied with the IT support you're receiving.
Here's how partnering with STG IT can benefit your nonprofit:
Personalized IT Support for Your Nonprofit
We know that since every business is different, every business needs unique IT solutions—and that includes your nonprofit. If you're looking for ways to cut costs, boost security, and enhance efficiency in your Los Angeles nonprofit, contact STG IT today.