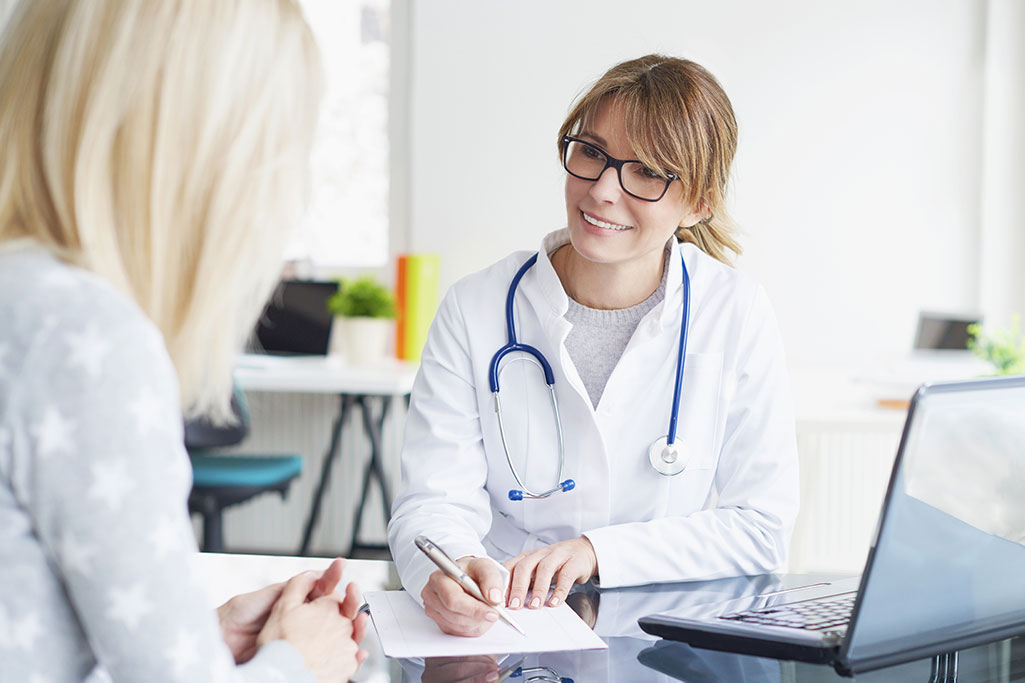 We are your healthcare technology partners in Los Angeles providing IT security and compliance services that are designed for the specific needs of medical offices and medical practitioners. Our healthcare IT support allows you to focus on delivering better care to your patients while we concentrate on solutions that will provide your practice with the best workflow, security, and efficiency. We are up to date with all the standards for medical practices set forth in the HIPAA security rule and the security assessment it requires—and that means you can be too.
Contact STG IT Consulting Group today to find out how we can help you take control of the technology within your healthcare offices in the Los Angeles area.
Our Medical IT Support Services
HIPAA Compliance Tips
Grab your free "Top 10 HIPAA Compliance Tips for Small Medical Practices" copy today.